Deliver a Better Login Experience
Download our feature overviews
Cloud ID Platform Features
Single Sign-On (SSO) and Access Management
Cloud ID is a highly-scalable identity solution that gives your customers a better login experience and streamlines access to content. In the media space, Cloud ID handles the identity experience for TV Everywhere and streaming media clients, from the initial customer login through verifying access to content. Cloud ID provides a simple, frictionless login experience that is customized to your design and device mix. Our admin tools and APIs save development time and allow for quick integrations with many identity and content providers. The Cloud ID platform is continuously updated, providing a modern identity experience and feature set. Contact us today for a demo and let us show you how we can help.
User Lifecycle Management
Automate account creation, user management, and role changes in your app or service. Connect Cloud ID to your user store (databases, 3rd party vendors) to add, update, and delete user info along with building out their profiles and roles. Alternatively, Cloud ID can manage your user database directly – we are experienced in identity migrations and other complex setups.
High Scalability
Cloud ID has been the trusted solution for partners looking to scale their login experience for live events and streaming premieres of your favorite shows. Our high availability solutions can be extended to other high-traffic use cases in media, gaming, healthcare, and education. Cloud ID routinely supports millions of users per day and over a hundred million requests per day. In addition, we offer 24/7 managed support and monitoring to detect and resolve issues.
Identity Integrations and Custom Solutions
The Cloud ID development team has a long history with building out integrations with content and identity providers in the media space. As a Cloud ID customer you'll have access to our large set of pre-existing integrations. We're continually adding  more integrations and working through advanced identity migrations. Once activated, customers can take advantage of our high-availability, web-based admin tools, and management APIs.
Fraud Prevention and Risk Management
Monitor, control and take action on user access to your content with Cloud ID monitoring and support. Features include alerts, session throttling, failed attempt lock-out and other customizable options. In addition, mitigate the threat of brute force attacks with proactive detection and blocking. Cloud ID allows you to track active user devices and their activities to help you manage fraud.
Passwordless and Multi-Factor Authentication
Cloud ID is excited to introduce new passwordless login features and multi-factor authentication (MFA) options expected from a modern identity solution. Make login easy through authenticator codes, QR codes or one-time SMS/email links. Streamline your customer's experience by connecting them to their device of choice through rendezvous linking. Finally, secure your authentication by adding MFA policies to require multiple authentication methods.
Smart Speaker and IoT Integrations
With the number of home-based connected device products and services increasing daily, a growing number of consumers rely on the convenience of engaging with and accomplishing tasks with their smart devices. Cloud ID has the capability to allow login through smart speakers and other Internet of Things (IoT) products.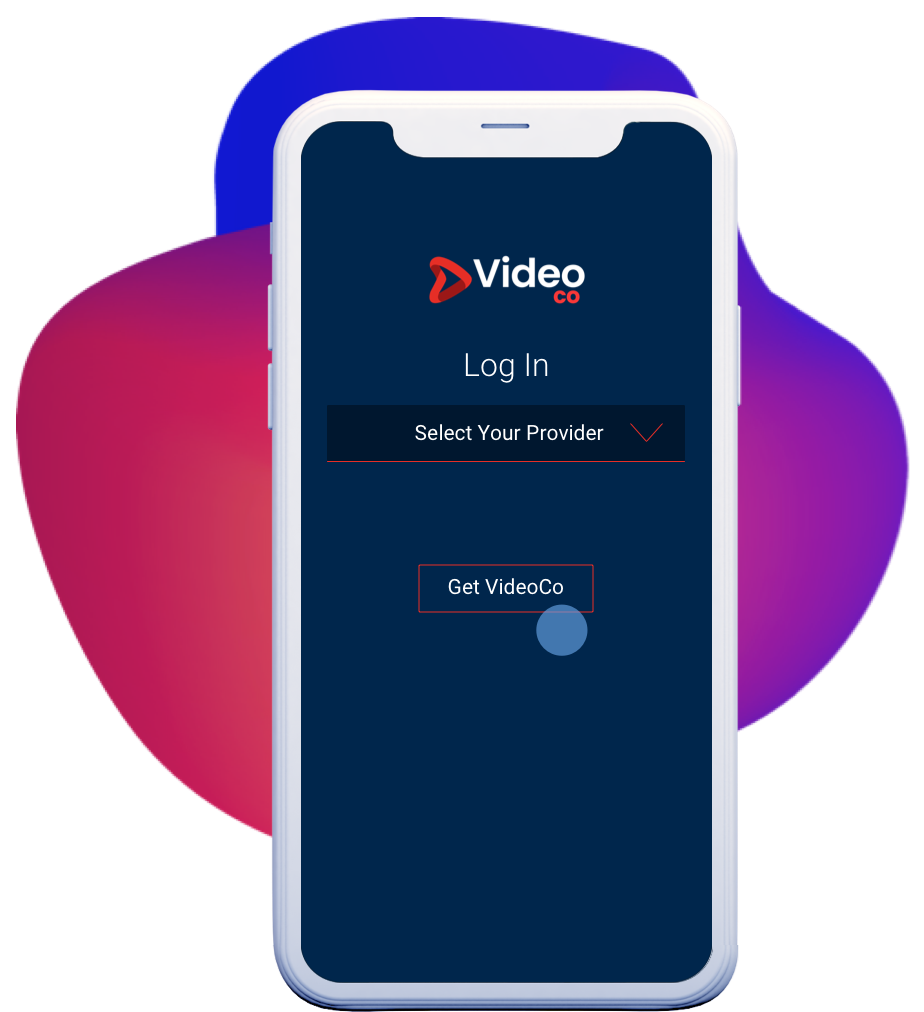 Connect with us!
for a quick overview of how Cloud ID can offer you a world-class, cost-effective CIAM solution which can be quickly deployed & delivers an outstanding end-user experience