APRIL 17-21 | Booth 921
Chicago, IL | McCormick Place Convention Center
Stop by to view Oracle's Augmented Patient Monitoring demo featuring Cloud ID for authorization and authentication
Interested? Schedule a meeting @ HIMSS.


A Unified Approach to Healthcare Identity and Access Management
Improve your organization's productivity, effectiveness and confidence so they can focus on providing optimal patient care. This is securely done by integrating access to all your applications, interfaces and devices using a single login interaction.

Scalable
90 million end-user accounts, currently being managed across multiple data centers

Reliable
Designed to deliver high SLA uptime with upgrades that require zero downtime

Customizable
Professional services team with vast identity expertise

Secure
Complete access control, fraud management, and attack prevention

Easy
Developer's portal with reporting, testing tools, documentation and easy integration API's
What is Augmented Patient Monitoring?
Nurses today are struggling to deliver high quality care to an ever-growing demand of patients. COVID-19 drastically raised the level of demand while also driving out seasoned nurses who got burned out. The shortage of nurses requires very efficient procedures to gain higher productivity. Healthcare's digital transformation is a great start, but it's still in the early stages, and has only made patient monitoring more complex.
Augmented Patient Monitoring (APM) delivers on the promise of technology to simplify, streamline, and improve nursing care by providing a centralized dashboard, where many patients can be monitored across all relevant data sources. Through APM, monitoring nurses can direct local nurses to the patients that need attention, resulting in improved care across multiple patients without having to increase resources.
With APM, a credentialed nurse is securely authenticated and authorized with Cloud ID. Once logged in, they are instantly presented with live video feeds of their patients, augmented by critical real-time monitoring device and diagnostic data. This consolidated view relies on a virtual data mesh of numerous data sources and applications. Cloud ID enables the data mesh and ensures all data is shared securely, to protect PHI.
APM with Cloud ID also provides compliance and oversight insights to key management roles like the Chief Nursing Officer (CNO) and the Chief Medical Information Officer (CMIO).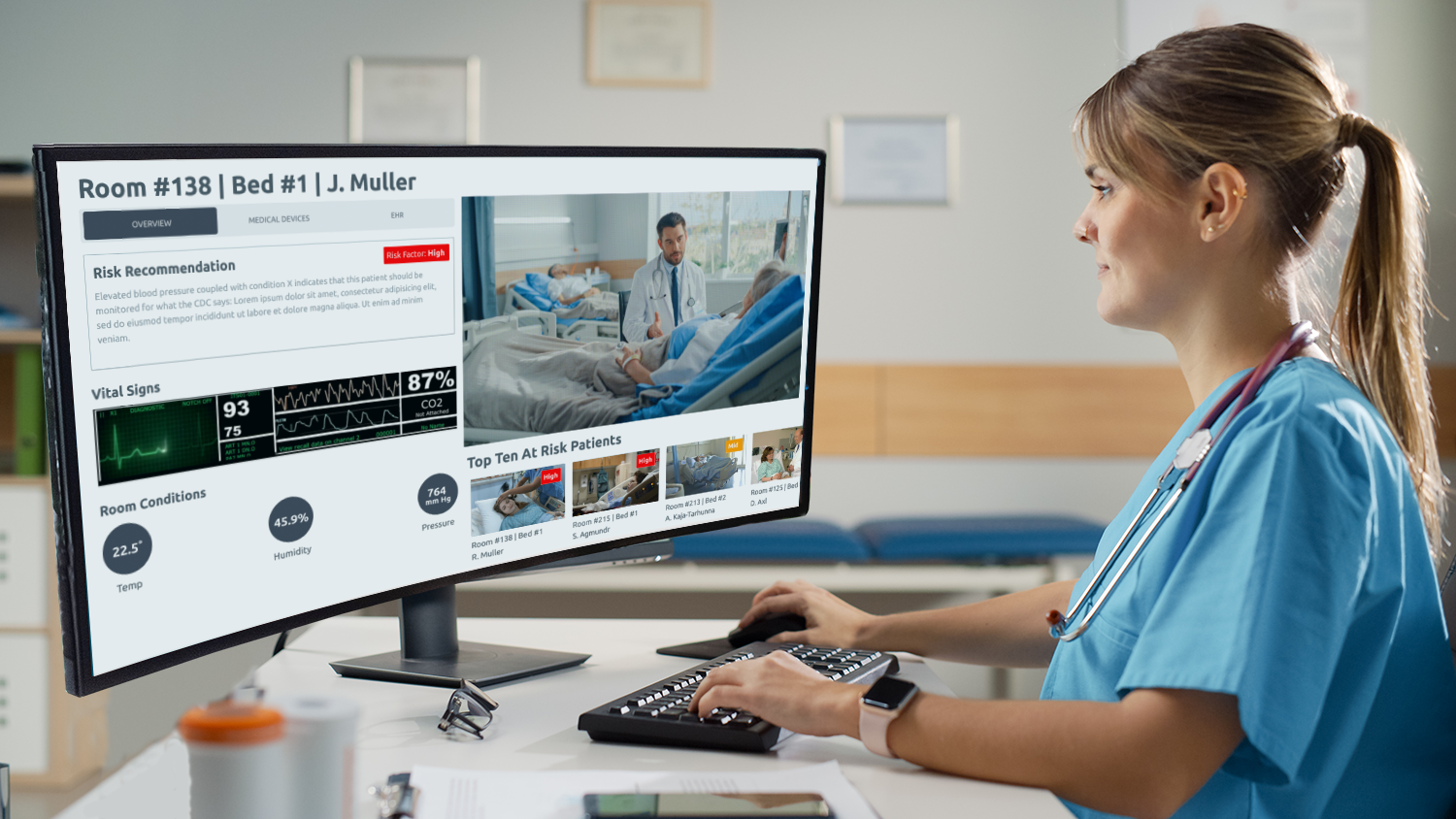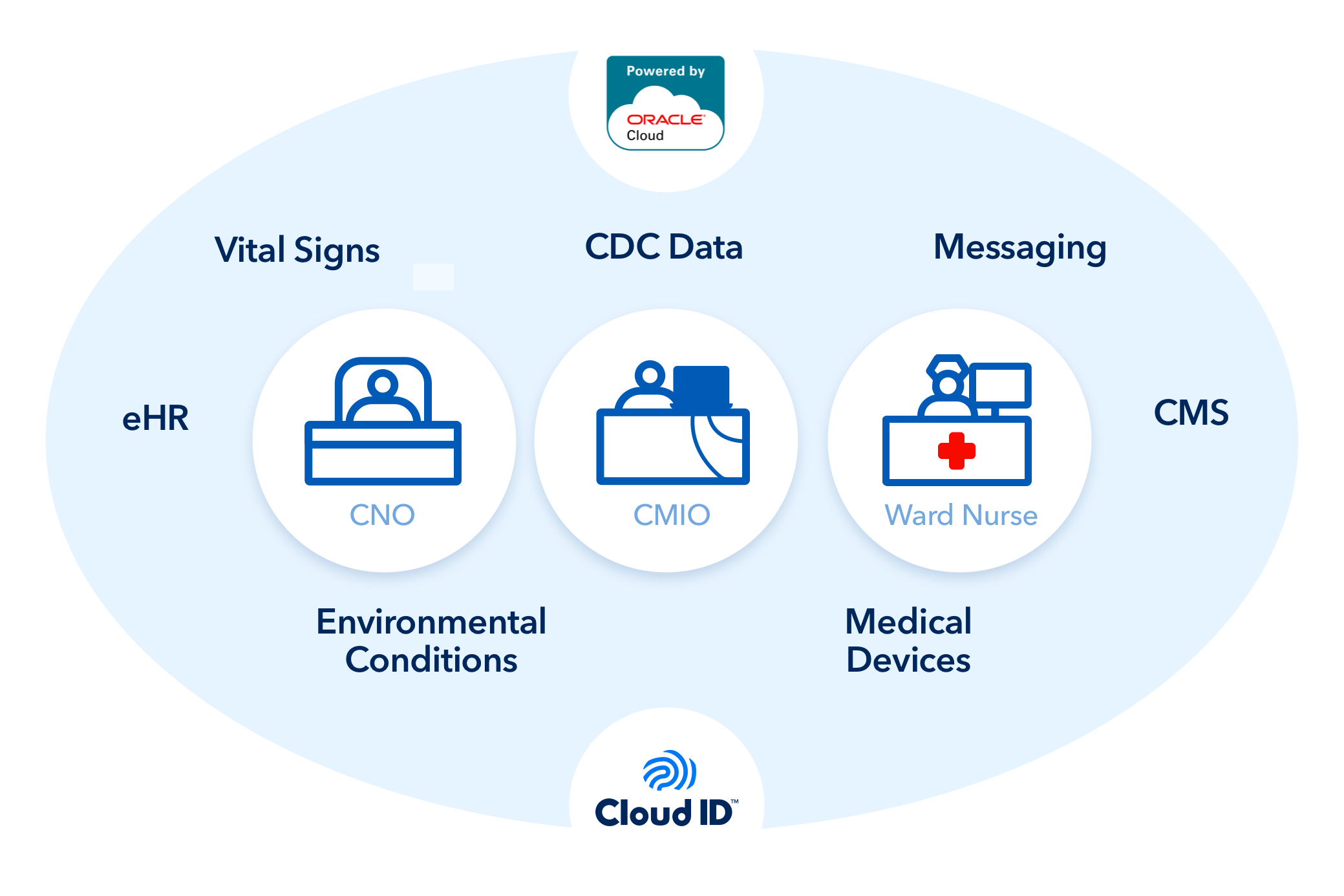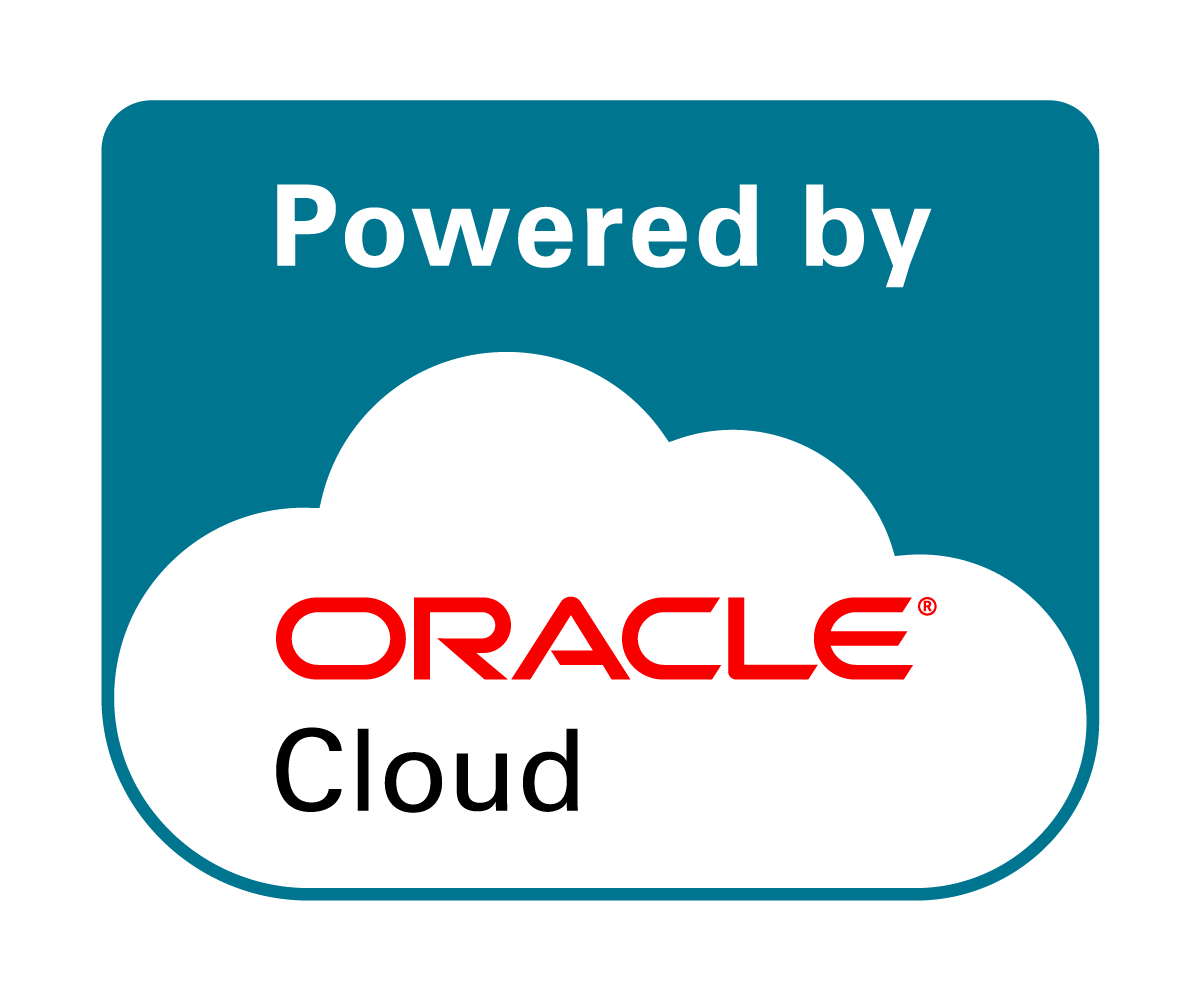 Oracle and Cloud ID
A longstanding Oracle partner, Synacor's Cloud ID brings a wealth of features, advanced functionality and robust analytic capabilities to existing OCI (Oracle Cloud Infrastructure) customers via the Oracle Cloud Marketplace.
Oracle technical experts will be on hand at HIMSS – Oracle Health Booth 921 to demonstrate this breakthrough opportunity to advance the field of healthcare.
Why Cloud ID is the Right Choice for Healthcare
With an all-encompassing suite of identity products, partner integrations and 15+ years of identity development experience, Cloud ID can transform your efforts for success. Cloud ID enables secure access to data in real time, is highly scalable and provides secure integrations where uptime, data accuracy and security are so critical to healthcare personnel. Cloud ID can either augment existing solutions, like SSO/Federation, or be the total solution for your identity management needs.
Modern best-in-class identity managed service/solution

Delivers a more efficient workflow

IAM integration expertise

Data mesh at scale

Scales to millions of users with extremely high availability

Unique patient identifier to prevent third parties from accessing PHI

Develop integrations to legacy identity solutions as the industry is consolidating

Unified login across multiple applications provides a better user experience and reduces the likelihood of a data breach
    -Single Sign On (SSO)/Federated login
    -Third party partner identity integrations
Simple and secure frictionless login
     -Adaptive authentication
     -One time password
     -Biometrics (Apple Passkey)
Fraud protection against brute force attacks

Smart device & IoT linking, which is a growing need in hospitals

Business intelligence & reporting to support HIPAA compliance

Client support with a 24/7 NOC

Professional Services provides customization
A leader in streaming identity platforms and solutions, Cloud ID has a wealth of services and the capabilities to service a number of industries in a B2B or B2C environment. Many Cloud ID customers utilize us for turn-key and custom authentication for platforms, websites, apps, and other integrations.
Drop us a note, and we'll share how Cloud ID can help you deliver a robust identity solution and connect users to their entitled resources for healthcare. Safely. Securely. Seamlessly.
Members of our Cloud ID team will be on hand at HIMSS and available for meetings.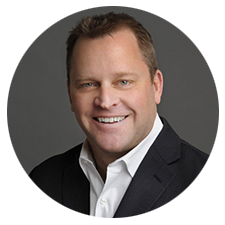 Jeff Bak
SVP, Product & Engineering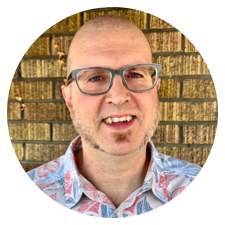 Dino Digiulio
Senior Product Manager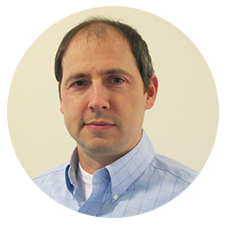 David Gersh
Chief Architect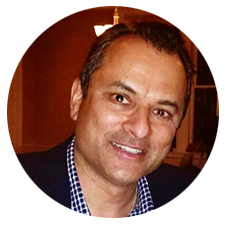 Raj Kaikini
Director, Product Management