SECURITY |  INTEGRATIONS |  IoT LINKING
Healthcare
Supporting the speed and scale required across today's healthcare ecosystem
Solving Healthcare Identity Challenges
Healthcare providers are faced with a growing number of security and privacy challenges when it comes to managing patient records and identities across different environments (doctors, hospitals, insurance companies, etc). Cloud ID is an identity platform that has the flexibility to not only manage secure identities, but migrate data across them and integrate with any system. The platform adheres to all modern security standards and our 24/7 support provides help every step of the way.
Contact us for a demo or to learn more about how we can help.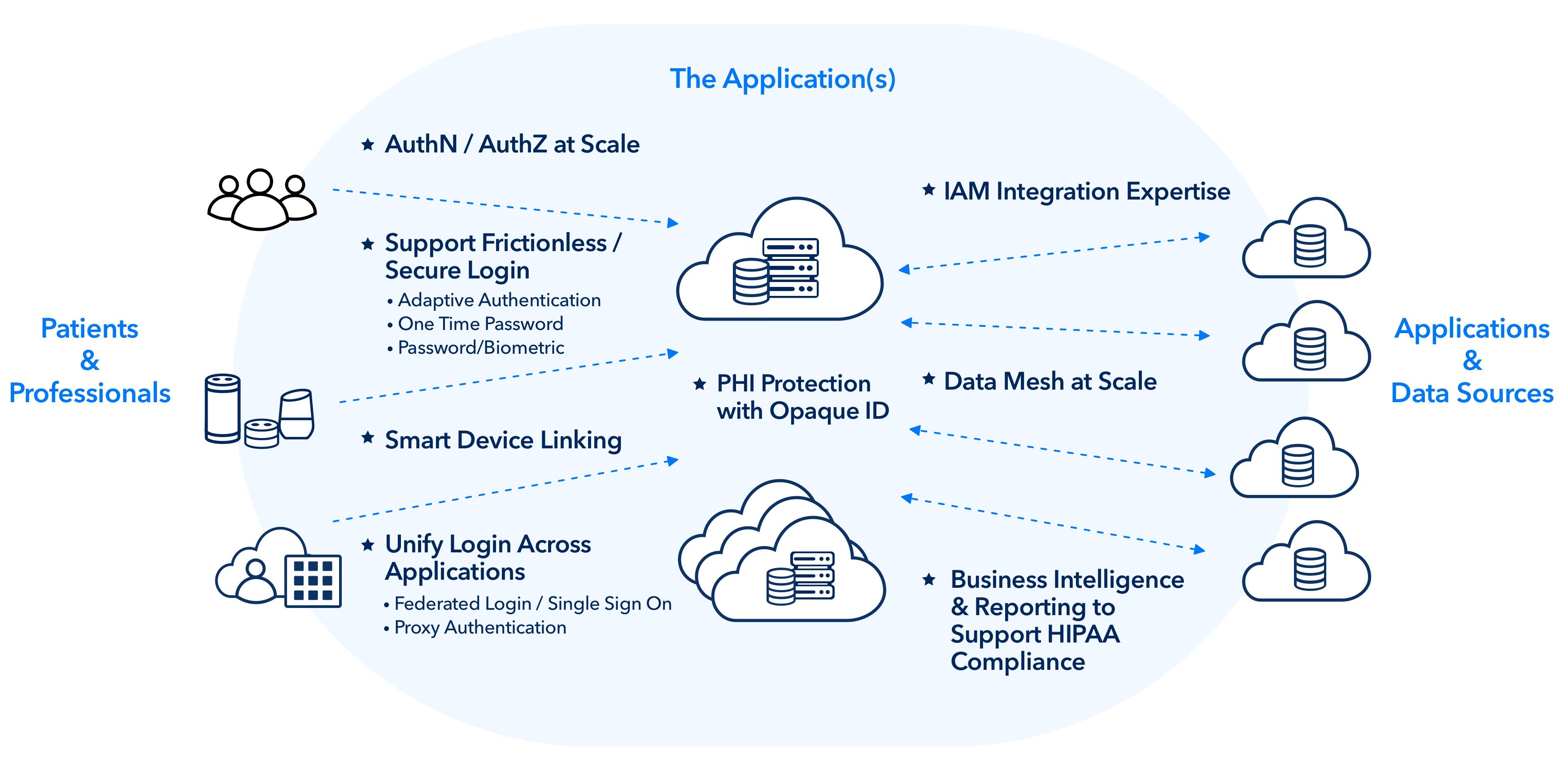 Cloud ID offers healthcare providers a range of powerful authentication, authorization, and integration capabilities. Here's how our team can help: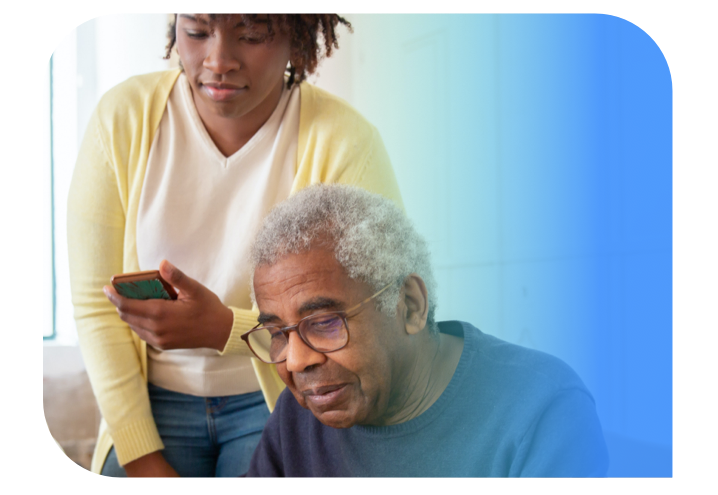 Protected Healthcare Information (PHI) Migrations
Cloud ID helps migrate patient and other private data across systems in a secure and anonymous manner. The end user's access through devices and single sign-on remain intact to provide a seamless experience after migration.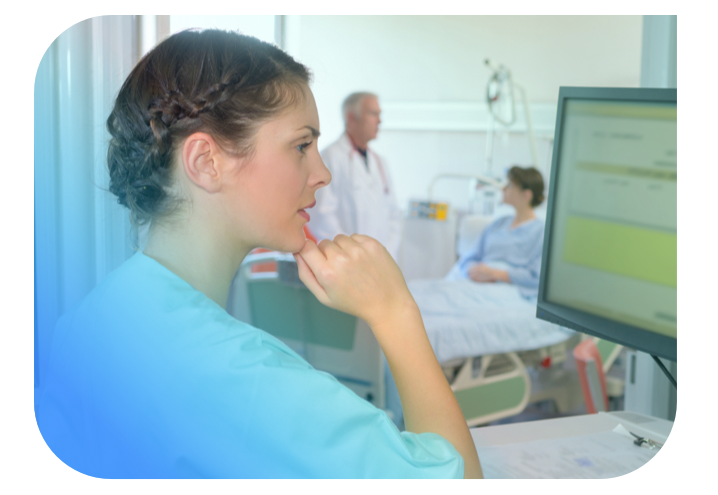 Brute Force Authentication Protection
Prevent malicious actors from accessing your systems through countermeasures which thwart repeated login page submission attempts. Cloud ID has built-in tools to help you monitor and block unauthorized access.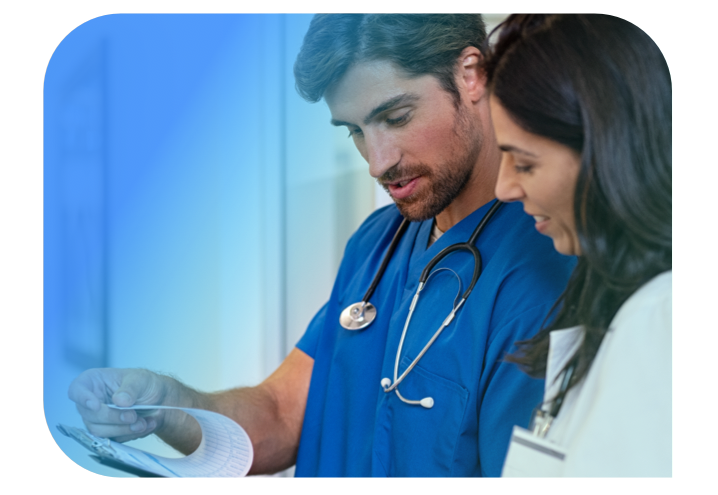 Identity Federation and Managed Integrations
Use one login experience across all platforms and integrations to streamline your patient experience and scale to meet demand. Cloud ID supports custom identity provider integrations and data management tools.
Connect with us!
for a quick overview of how Cloud ID can offer you a world-class, cost-effective CIAM solution which can be quickly deployed & delivers an outstanding end-user experience