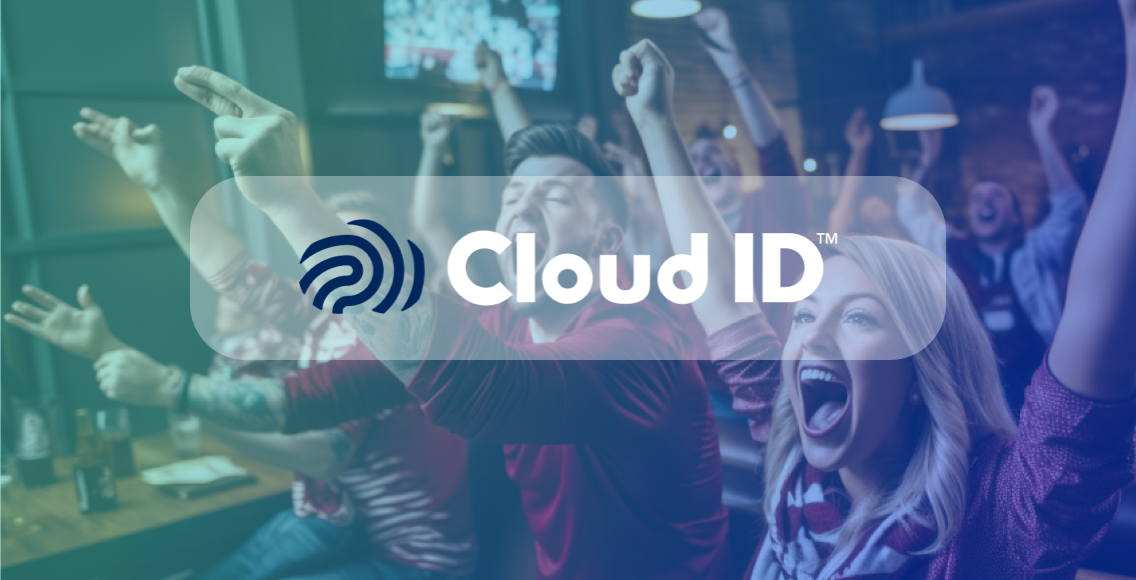 Cloud ID™ Scores Streaming Authentication Deal with Major U.S. Professional Sports League
Cloud-based identity management platform used by premium entertainment brands will streamline viewer access to games across OTT partner platforms
BUFFALO, N.Y, April 8, 2023
Link to Press Release on GlobeNewswire
A major U.S. professional sports league will use Synacor's Cloud ID™ identity and access management platform to streamline authentication and identity management across multiple streaming services, the company announced today.
The league is deploying Cloud ID to streamline access to games for consumers with viewing rights, increasing opportunities to engage and monetize local and national fan bases. This includes integrating streaming partners like Peacock, Paramount+, ESPN+, YouTube TV and Amazon Prime into the league's television lineup.
"The fragmentation of sporting events across OTT platforms is creating new revenue opportunities for leagues and rights holders but requiring consumers to change their viewing behavior," said Jeff Bak, Senior Vice President Cloud ID Product & Engineering. "Our sports league customer is using Cloud ID to put fans first by ensuring access to its games is as straightforward as possible on every streaming partner platform. We see this as a must for successful sports streaming deals."
Powered by Oracle Cloud Infrastructure, Cloud ID is integrating with the league's streaming partners and abstracting them behind a standardized interface, eliminating the need for the league to manage multiple complex integrations with its streaming partners and simplifying its ability to add new partners in the future.
Using standard identifiers, Cloud ID determines whether a viewer has access to the league's content and completes the authentication process when appropriate. The dynamically scalable Cloud ID platform and proactive management of integration workloads allow Cloud ID to accommodate volatile high-throughput conditions. This enables league telecasts to accommodate the huge influx of authentications that are required as subscribers tune in at the start of the game.
Cloud ID provides a modern, custom and turnkey identity management platform for premium, globally renowned streaming entertainment, content and service provider companies, for use cases spanning traditional MVPDs, telcos, healthcare, hotels, airlines, rewards programs and more. Cloud ID leverages Synacor's expertise in creating breakthrough identity management solutions to move toward the industry goal of frictionless customer experiences that retain high levels of security. Cloud ID reaches more than 200M subscribers and manages more than 30M unique sign-ins per month.
For more information about the company's work with sports leagues, visit Cloud ID for Live Sports..
About Synacor:
Synacor is a cloud-based software and services company serving global video, internet and communications providers, device manufacturers, governments and enterprises. Synacor's mission is to enable its customers to better engage with their consumers with award-winning, innovative technology platforms and services to scale their businesses and extend their subscriber relationships. Synacor delivers email and collaboration platforms with Zimbra, and cloud-based identity management with Cloud ID. https://www.synacor.com.
Media Contact:
Brian Baumley
brianb@blbcomm.com