AUTHENTICATION  |  AUTHORIZATION  |  INTEGRATIONS
CIAM Solution for Live Sports
Expand your content reach and optimize your login experience
Integrate with Hundreds of Cable & Streaming Providers
Cloud ID has partnered with the biggest pro sports league in the US and leading sports content owners looking for innovation in content access, incremental revenue engagement opportunities and reliable sign-in for their subscribers.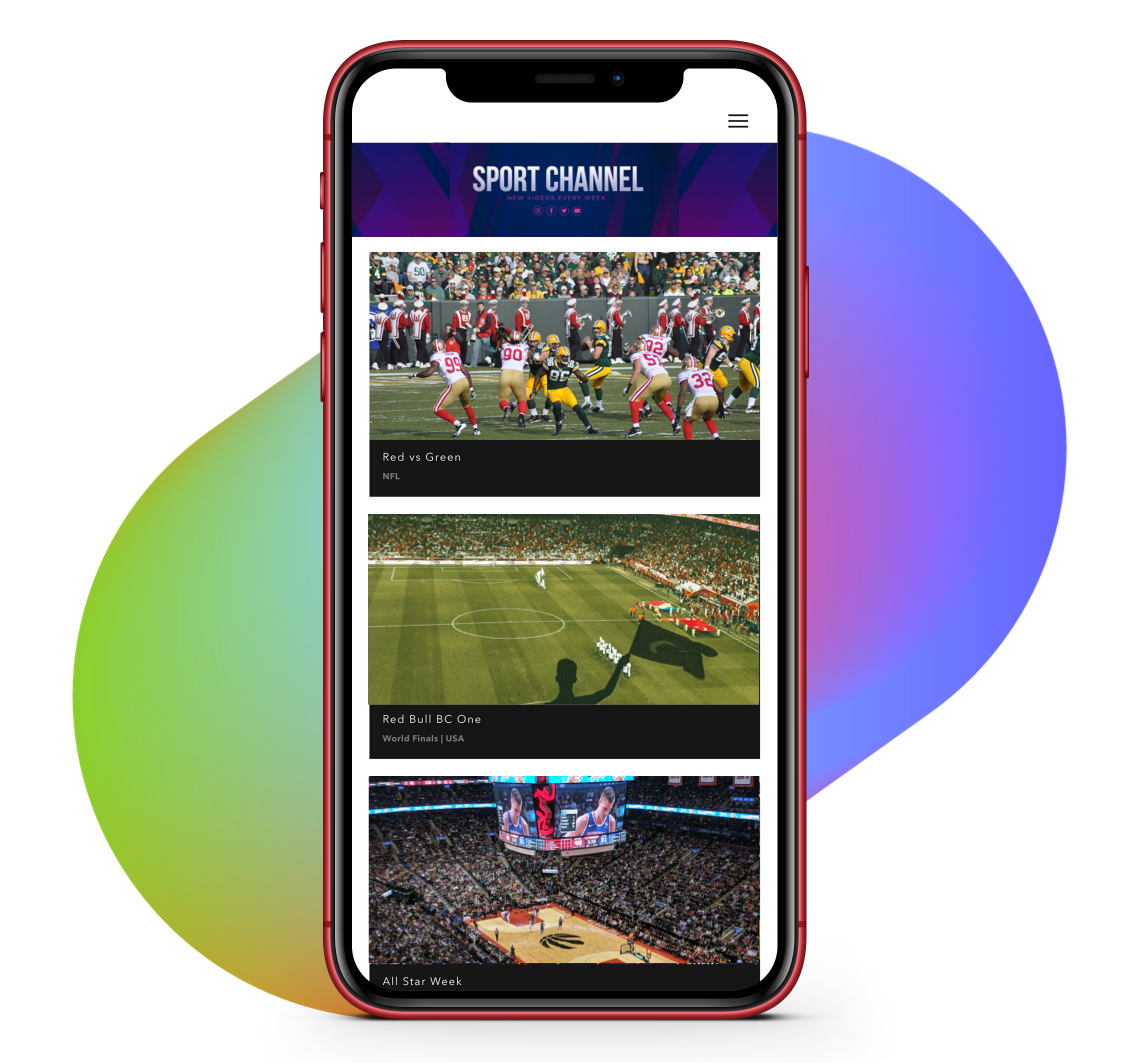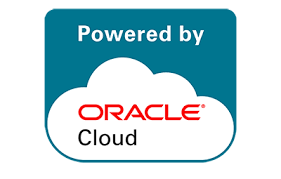 Handle Traffic Bursts with Ease
High-traffic events? Ensure login availability with Cloud ID.

Increase Subscriber Base
Enable new ways for audiences to connect to your content that will increase your viewer base.

Single Sign-On Expertise
Years of experience integrating and scaling making login services frictionless

Reliable & Secure Interactions
Absolute assurance to content access
Leverage Existing Integrations
Connect to Cloud ID once to give you access to our integrations with every leading media provider in North America. Extending reach globally with customized integration solutions means your content can be delivered anywhere, anytime to anxious fans including additional access points such as IoT and smart home devices.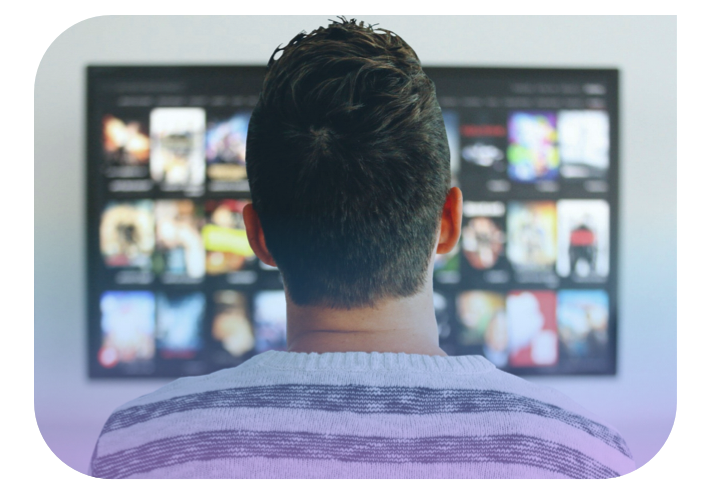 Modern, High-Performance Single Sign-On
With sports viewership increasing annually, highly-anticipated games with record attendance can cause exponential and sudden surges in traffic. Cloud ID has built-in advanced scalability designed to handle these bursts effortlessly whether subscribers choose to watch their favorite team at home or on to go.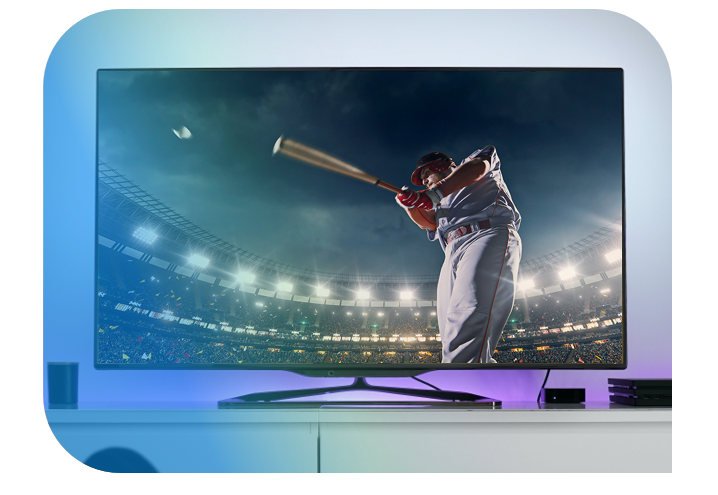 Consolidate API Calls
Cloud ID optimizes your authentication and content entitlement ecosystem by bundling and caching the requests. Designed for high-throughput, our identity platform saves you both development work and time, while giving your end-users a speedy login and streamlined experience. What used to be a pain-point of numerous API calls during high-traffic Sunday pro-football games is resolved through one API call to Cloud ID, which handles it all for our clients.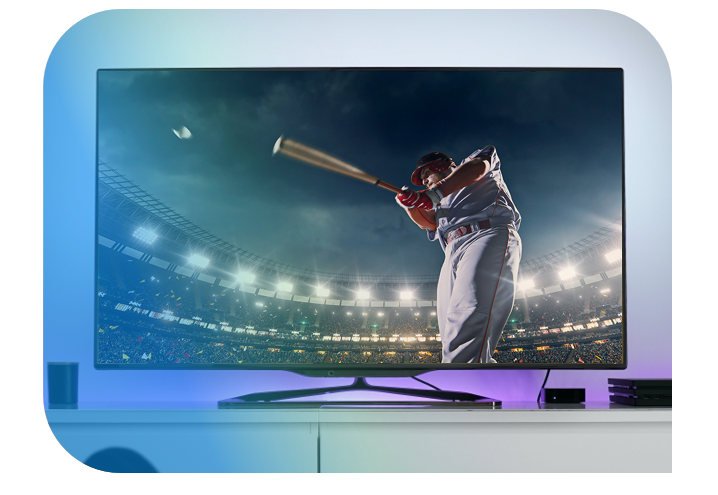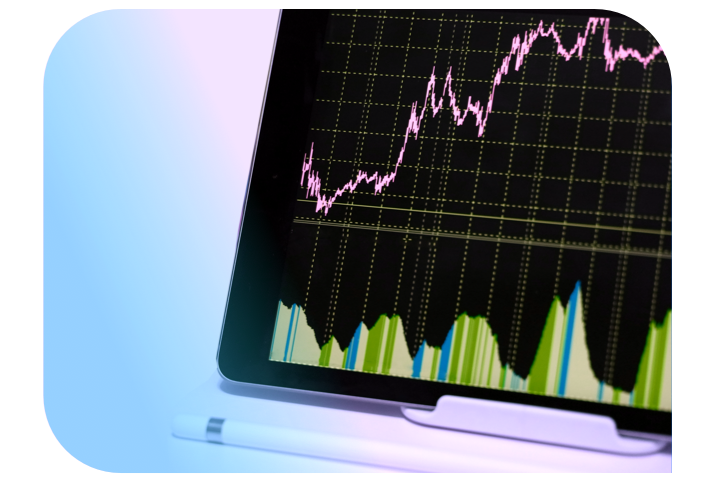 Monitoring & Alerts
Enable the Cloud ID dashboard to gain valuable insights into authentication activity, manage settings and review critical data such as malicious attempts, patterns and behaviors and security threats. The dashboard can be configured to alert you to critical issues before they become user impacting.
"Streaming and sports media deals are pushing content to new places faster than ever. Cloud ID is ensuring that our sign-in process has the speed, security and scalability we need to quickly deliver to virtually any platform where fans want to access our programming."

 
Dave Zur
SVP of Operations and Engineering at Altitude Sports
Connect with us!
for a quick overview of how Cloud ID can offer your sports organization a world-class, cost-effective CIAM solution which can be quickly deployed & delivers an outstanding end-user experience