Discover how our clients are using our cutting edge technology to solve their identity needs.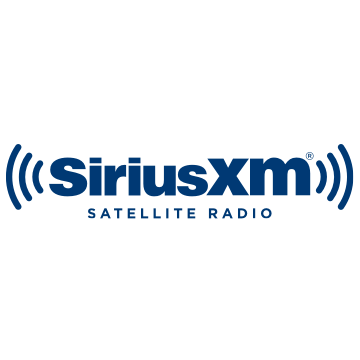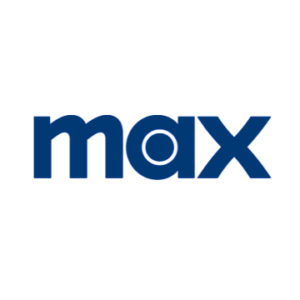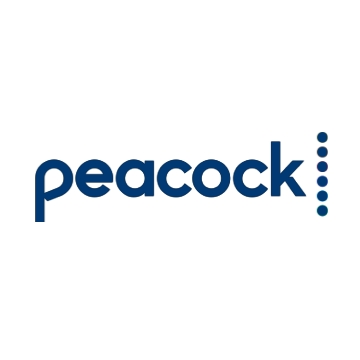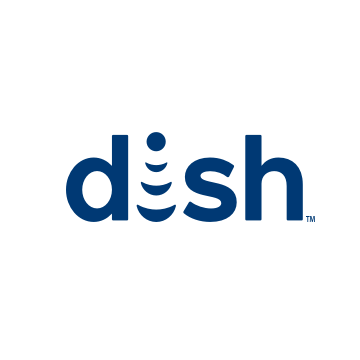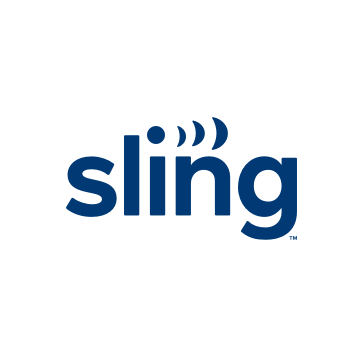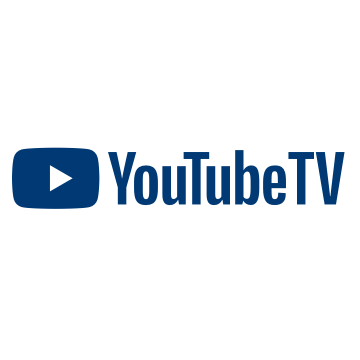 Why are big players working with us?
 Companies of all sizes choose Cloud ID as a partner they can trust to provide solid & innovative identity solutions. See how they are making the most of every engagement with Cloud ID: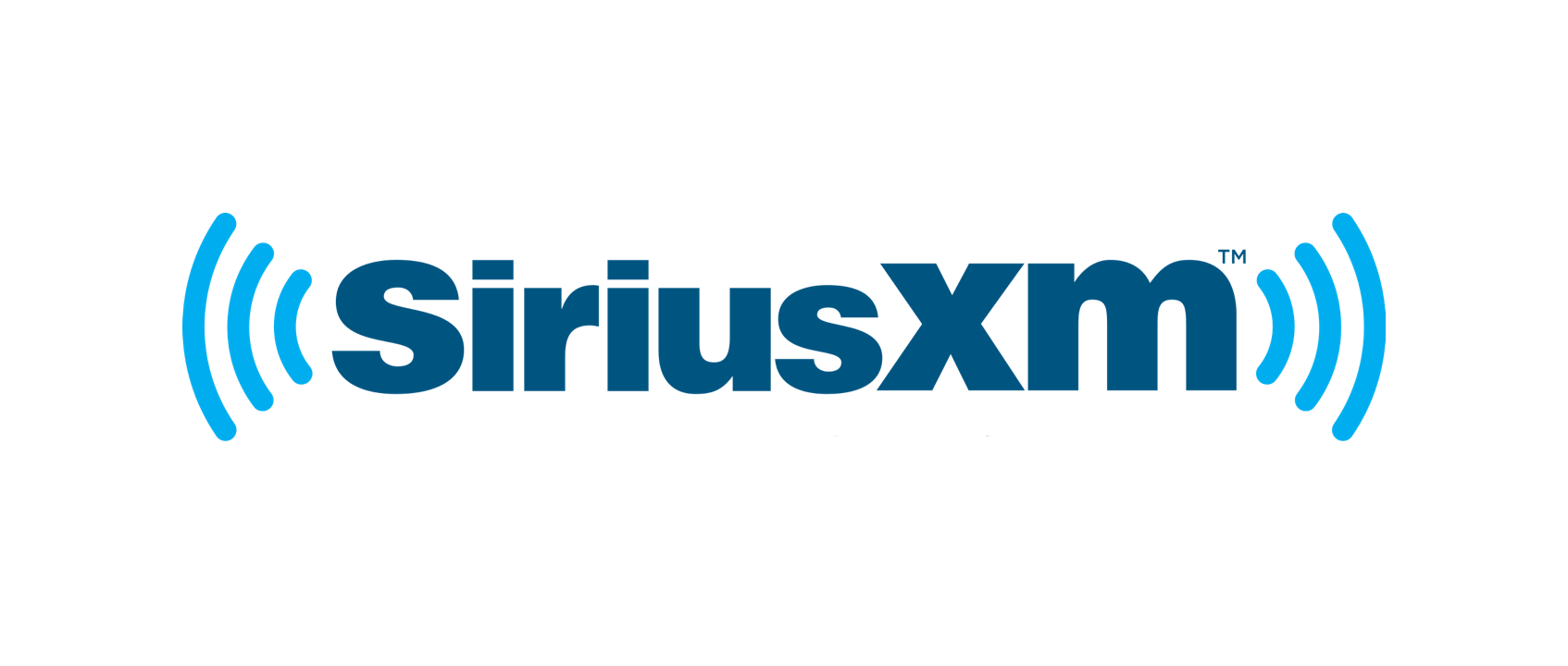 Innovation for 30 Million Subscribers
Using Cloud ID for advanced features like Google Home & Amazon Alexa streaming
Enterprise identity solutions with secure SSO across multiple applications
Synacor to provide managed solution with Cloud ID to replace multiple 3rd party identity solutions at lower TCO and with fewer SXM resources required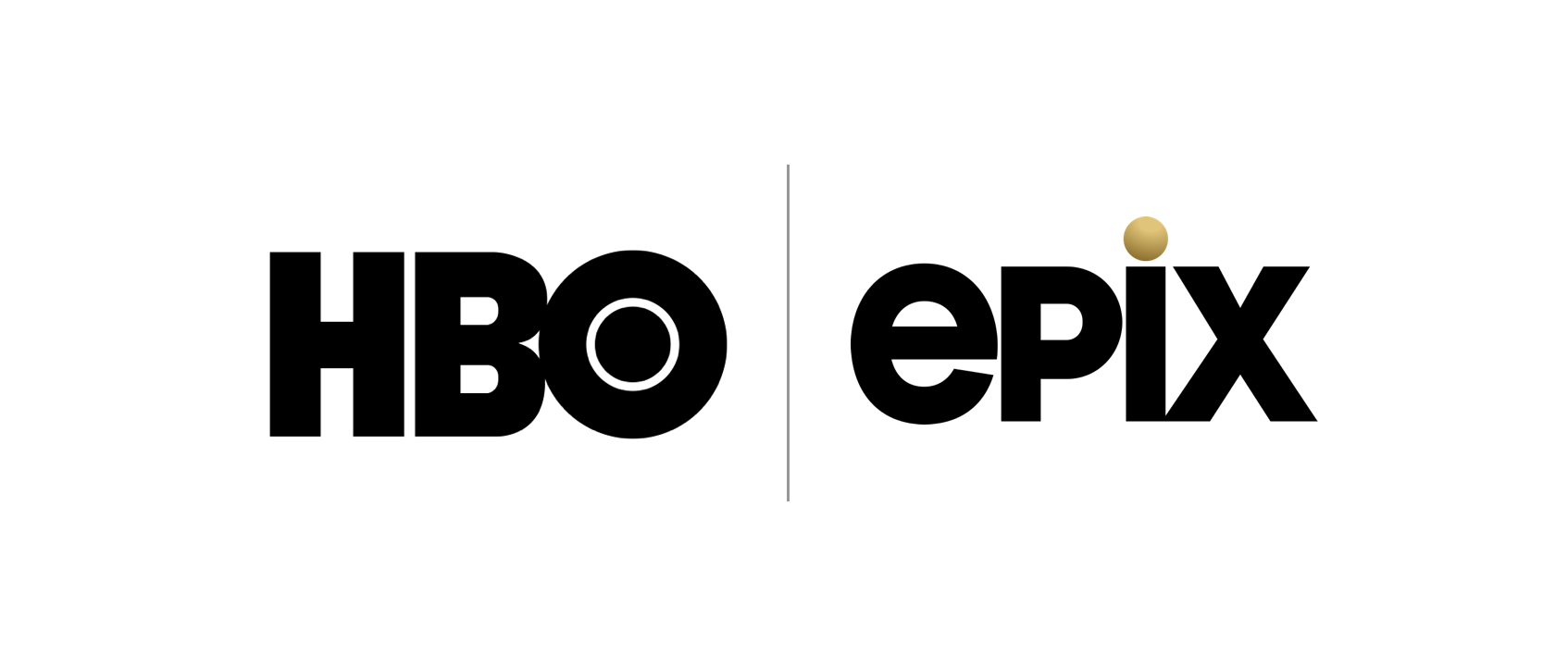 Turnkey Services at Scale
Cloud ID serves authentication & authorization for all of HBO MAX & MAX GO across 90M+ TV subs
Supporting high SLAs around traffic bursts to ensure 100% uptime for large events and premieres
EPIX switched to Cloud ID in Sept. 2020, and their first integrations were launched within weeks, proving the turnkey nature of Synacor's APIs & dev tools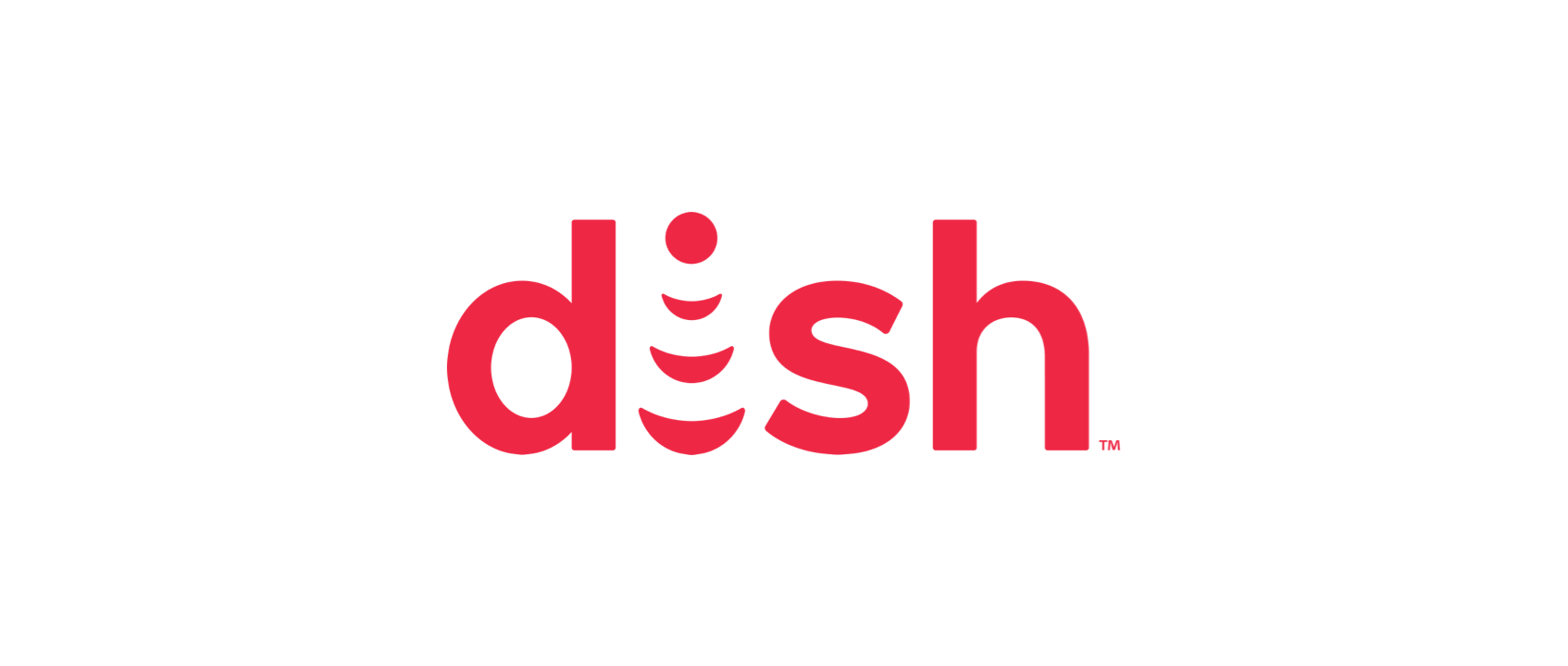 Creative Solutions
Cloud ID SDKs for DISH Anywhere, My DISH and Sling TV across multiple platforms:  Web, Amazon Fire TV, iPad, iPhone, Apple TV, Android Smartphone, Android Tablet and  Android TV
Hotel room-based authentication with in-room password-less sign in and App2App SSO

Creating Apple SSO
Apple uses Synacor's Cloud ID services in its SSO framework in iOS and tvOS
Allows users to store MVPD (e.g., Dish, DirecTV) session in Apple's keychain, where it can be accessed as needed by Programmer apps (e.g., Watch ESPN, HBO GO)
Synacor is the only company to tie Apple SSO to Home Based Authentication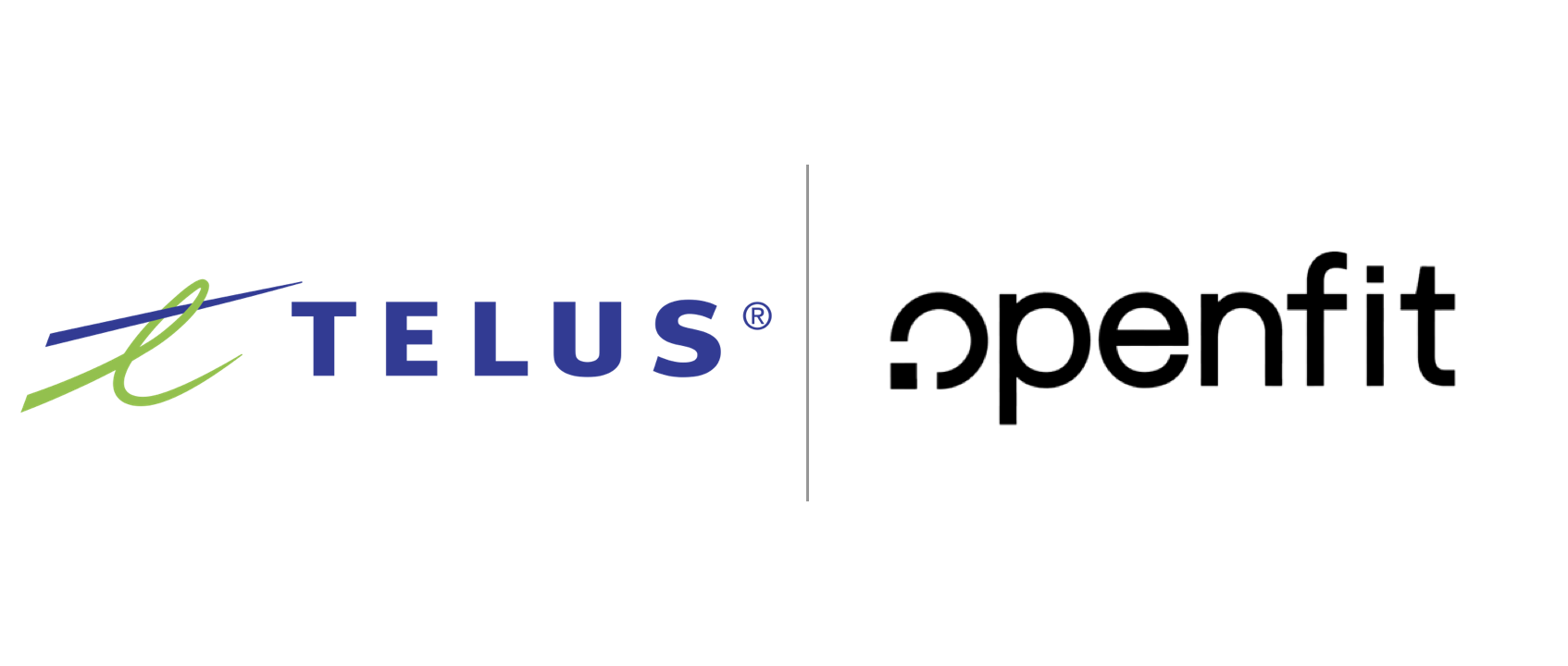 Value Added Services
Cloud ID supports a partnership between Telus and Openfit, allowing customers to have access to Openfit content with a Telus TV bundle
Synacor can track and allow access to entitled Openfit content based on the Telus relationship
Connecting through Cloud ID also connects Openfit to Synacor's other MVPDs (all Service Providers in North America)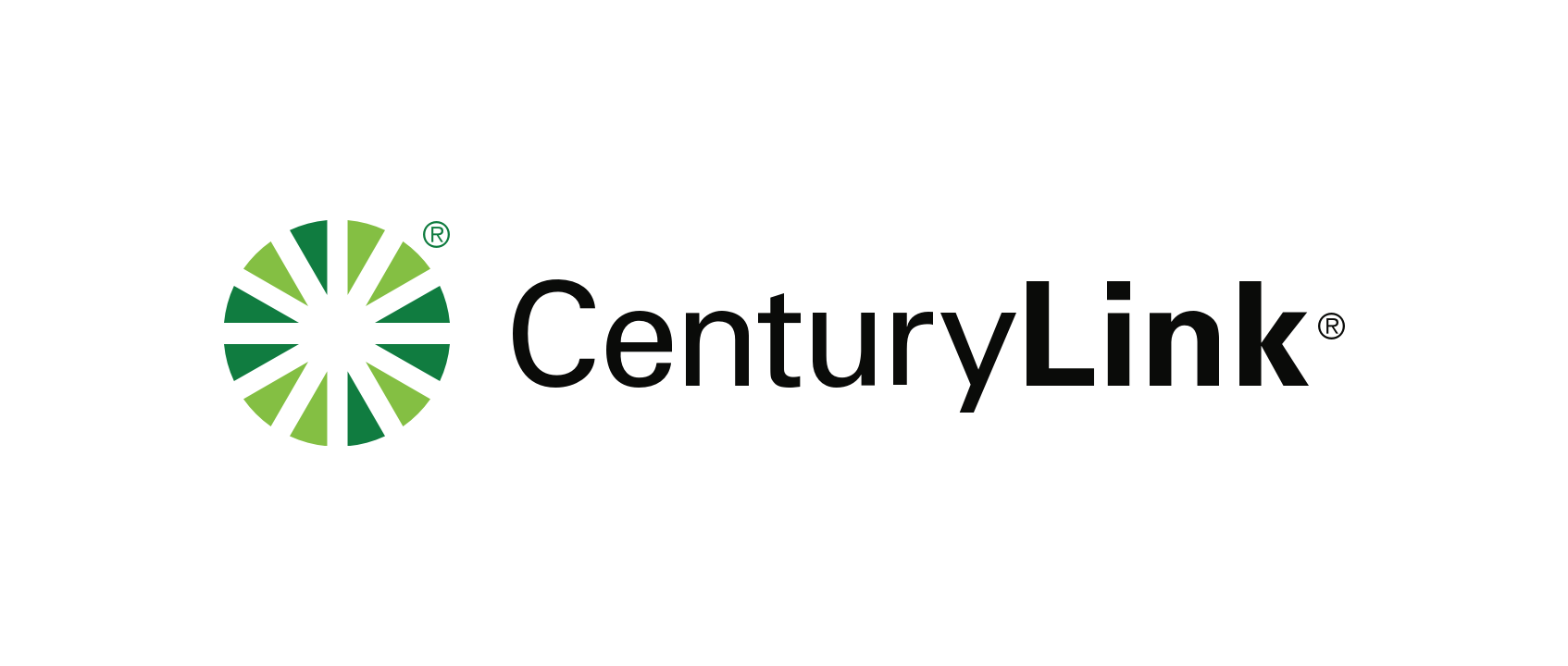 SSO Sessions Across Credentials
Merged Qwest/CenturyTel credential stores, tested, and launched the new service in 6 months & migrated 4M+ users & data from 2 datacenters in 6 months
Upgraded & migrated off internal datacenters (M&A legacy) onto Synacor datacenters for Email and webmail SSO
Connect with us!
for a quick overview of how Cloud ID can offer you a world-class, cost-effective CIAM solution which can be quickly deployed & delivers an outstanding end-user experience